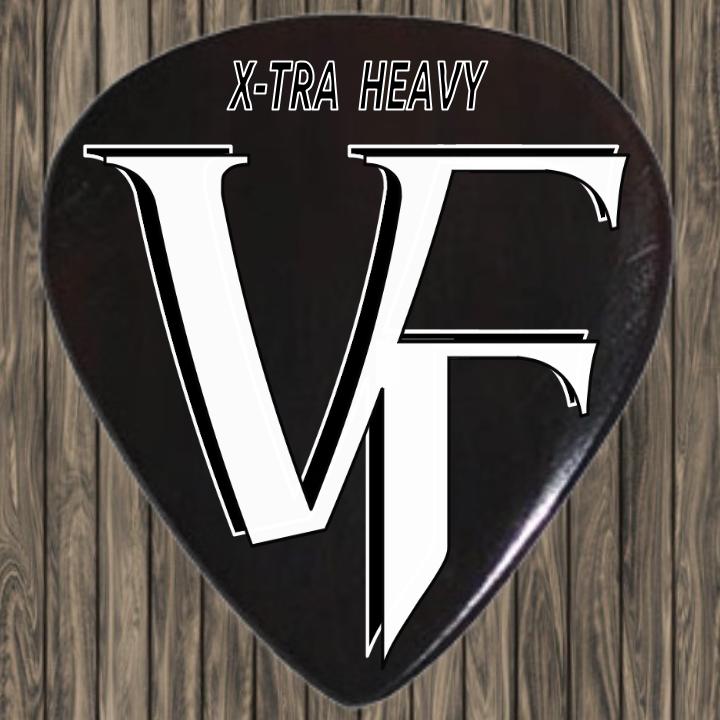 We're "The Vaguely Familiar Acoustic Guitar Duo," two professional musicians in the far northwestern 'burbs of Chicago.
Our collaborative efforts over a years-long musical relationship has marshaled a vast collection of creatively arranged acoustic renderings of popular songs. We invite you to hire us for our unique blend of stimulating acoustic guitar music. We're available for weddings, parties, catered events, banquets, wine tastings, memorial services, restaurants, lounges, pubs, retirement communities & charity fundraisers.
CHECK US OUT LIVE before you make a decision!
Call Ted @ 224-330-8103 or Tina @ 847-313-5806 to book an event! We'll work hard to entertain & please you!
~ Tina & Ted ~ Vaguely Familiar ~
Music Video Released 10-16-'13:
"Cheap Day Return / Mother Goose Medley"
At The Cattleman's Burger & Brew In Algonquin on 6-29-'19:
"Here Comes The Sun", "Hotel California" & "Eight Days A Week"
~ For More Videos & Band Photos Please See Our MEDIA Page ~

Please Direct Inquiries To:
215 Cool Stone Bend
Lake In The Hills, IL
60156-4841